Study claims that Toyota Land Cruiser is here for a long haul!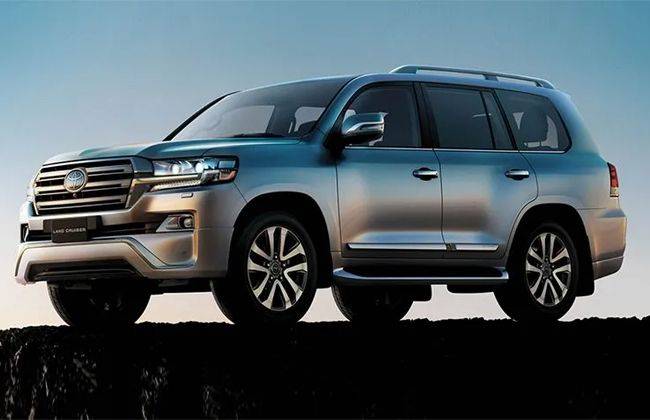 Durability comes as a blessing in disguise when you're buying a car and must form one of your important considerations. If you are someone who loves to keep cars for a long time, this news might delight you. A study conducted by iSeeCars.com, a US car search engine website, revealed that Toyota Land Cruiser is the most likely vehicle to reach over 300,000 kilometres on its odometer. It is sure to dominate the list of "longest-lasting cars" you could buy.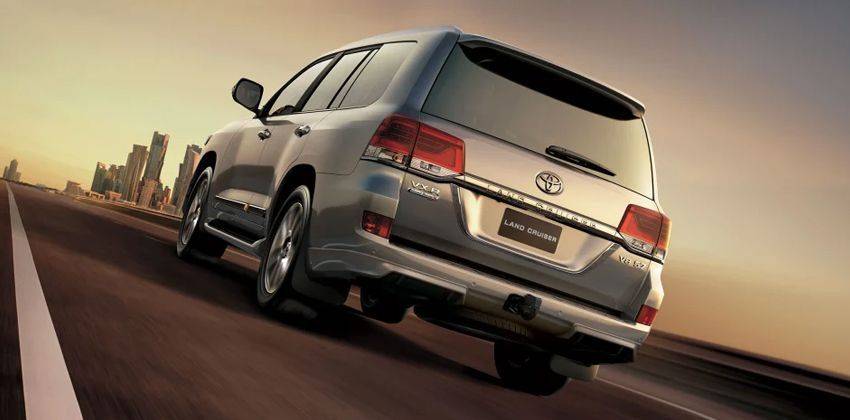 This study is designed to determine the models with the highest percentage of vehicles that can last for 200,000 miles (approx. 321,870 kilometres). The study awarded the Toyota Land Cruiser's reputation for being the most timeless in this category. A whopping 15.7 percent of Land Cruisers made it that far.
"With roots dating back to 1950, the iconic and indestructible Toyota Land Cruiser is designed to last at least 25 years, and it is relied upon in many developing countries where off-road driving is the norm," said iSeeCars CEO, Phong Ly.
Over 15.8 million cars that were sold in 2019 were put to test to determine which had the highest percentage of reaching the benchmark of distance. Passing out with flying colors was the Land Cruiser and it is even more interesting to know that seven out of the top 15 were Toyotas, with the large SUV Sequoia coming in second place with 9.2 percent.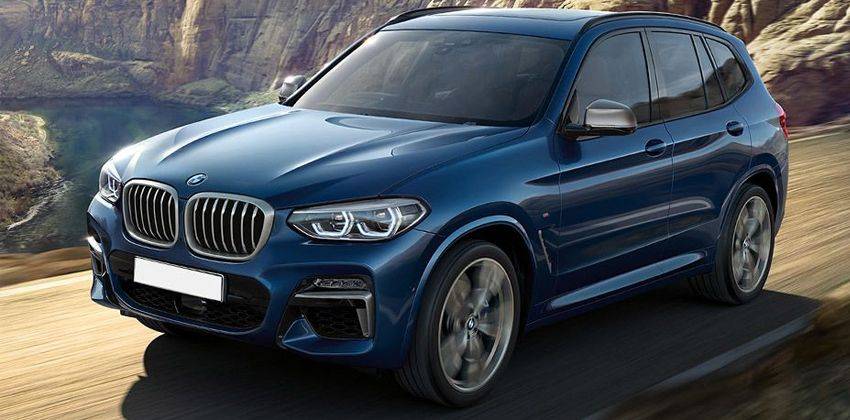 Other interesting findings of this test feature the Ford Expedition (5.2%), Chevrolet Suburban (4.9%), Toyota Highlander Hybrid (4.2%), Chevrolet Tahoe (4.1%), Toyota 4Runner (3.9%), GMC Yukon (3.2%), and Honda Ridgeline pick-up (3.0%).
Other notable mentions of models who joined the league of reaching 300,000 kilometres, are the BMW X3 topping the luxury compact SUV list with 0.2 percent, the Toyota Tundra topped the pickup list with 2.9 percent, and the Toyota Prius in the hybrid car segment with 2 percent.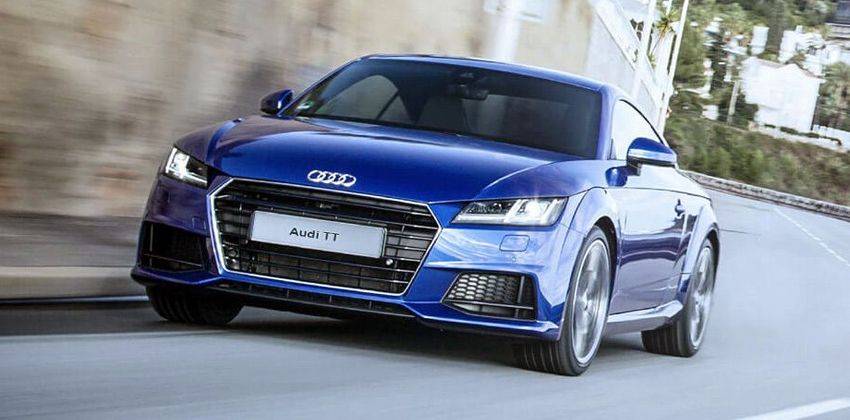 Based on cars reaching nearly 250,000 kilometres, the Audi TT topped the sports car segment with 4.1 percent, and the Tesla Model S, based on reaching over 150,000 kilometres, was number one in the EV category with 2.3 percent.
It is indeed remarkable to see that humans are capable of building four-wheeled machines that can compete or exceed that distance milestone in their lifetime. That kind of endurance is a test of reliability, owner diligence, and outright dedication.
Also read: Toyota expected to bring GR Corolla hatchback by 2023 with 253 PS engine
You might also be interested in
Explore Toyota Land Cruiser
Latest Toyota Land Cruiser Cars Videos on Zigwheels