Nissan Micra: Features explained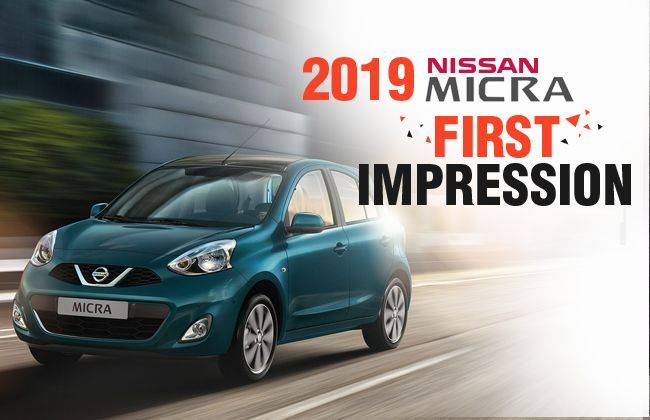 Among the fast sportscars and gigantic SUVs in the Middle East, hatchbacks are still surviving. While many people may overlook them, we can't ignore the fact that they are still very much capable. Hatchbacks are the more reasonable option, especially for city driving and in this crowded world. They are easy to manoeuvre, park, and maintain. However, just like any other car, there are some disadvantages as well.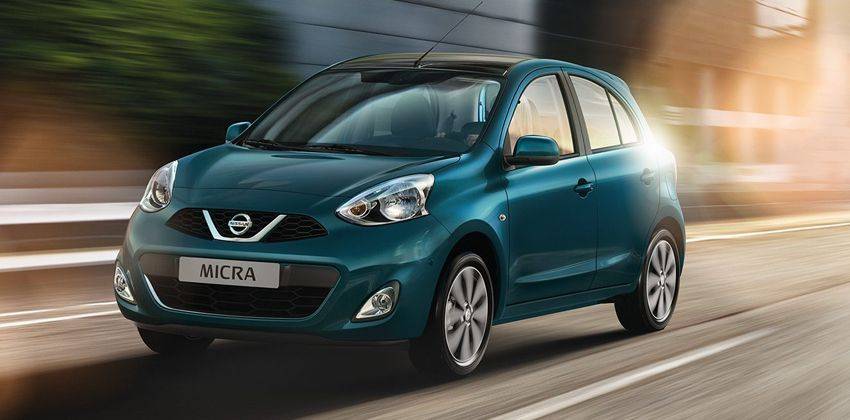 Nissan has got one hatchback to offer to the UAE market. It is the Micra, and perhaps it is the most affordable Nissan you can buy right now. Nissan has been selling the Micra here for quite some time now. The Middle East isn't the only market where it is on sale. There are other international markets where it has left its footprint. In fact, its popularity and growing demand in Europe led Nissan to launch a new and updated model which is a lot better than what we have here in the UAE. Perhaps, the lack of market demand or people's interest is what stopping Nissan to bring the new Micra to our shores.
Anyway, let's have a closer look at the Nissan Micra to understand some of its top features.
Design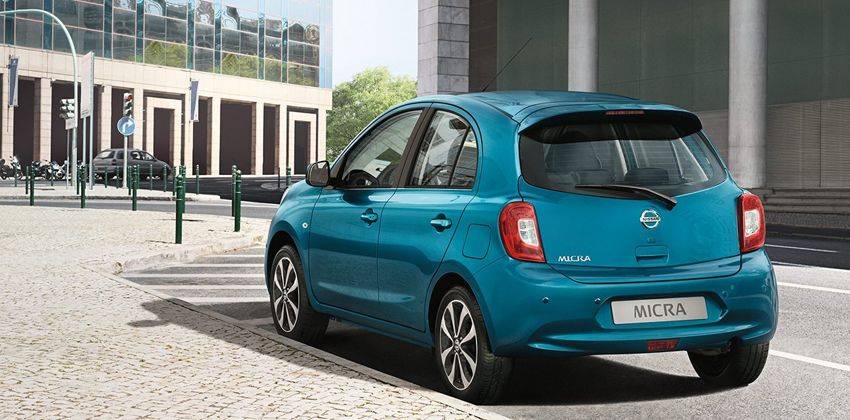 There is nothing extraordinary about the design of the Nissan Micra, but it does manage to look quite okay. At the front, we have a stylish pair of halogen headlamps and a decent sized grille. If you notice, there is Nissan's signature V-motion chrome slat on the grille but is a bit smaller when compared to that of the company's latest models. Anyway, we also get a set of fog lamps. The alloy wheel design enhances the side profile of the Micra. Moving to the rear, the roof-mounted rear spoiler gives a sporty element to the car whereas the small tail lights look cute and go well with the whole car. The Micra comes in 7 different colors - White, Black, Red, Pearl White, Metallic Gray, Brilliant Silver, and Bordeaux Black.
Cabin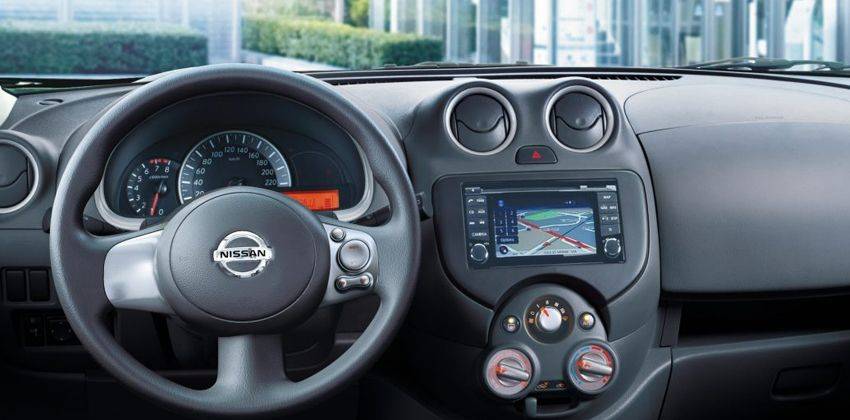 Micra offers a very basic cabin. There are no extravagant features here. Nissan has kept things simple, and perhaps that is the USP of this car; simple is elegant. As far as the cabin space is concerned, Nissan has done a good job in space management.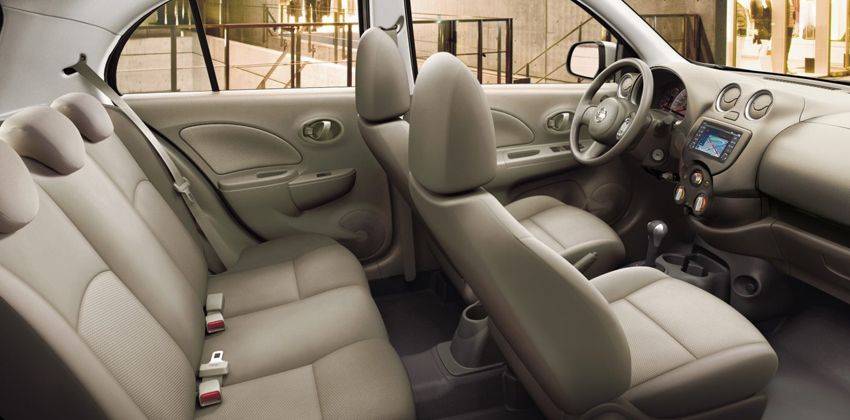 There is the right amount of headroom and also a good number of storage or cubby spaces. However, the design of the dashboard, even though tidy, has too many circular elements which tend to get a bit childish and boring. For temperature control, there is a manual AC unit that works pretty well.
Convenient features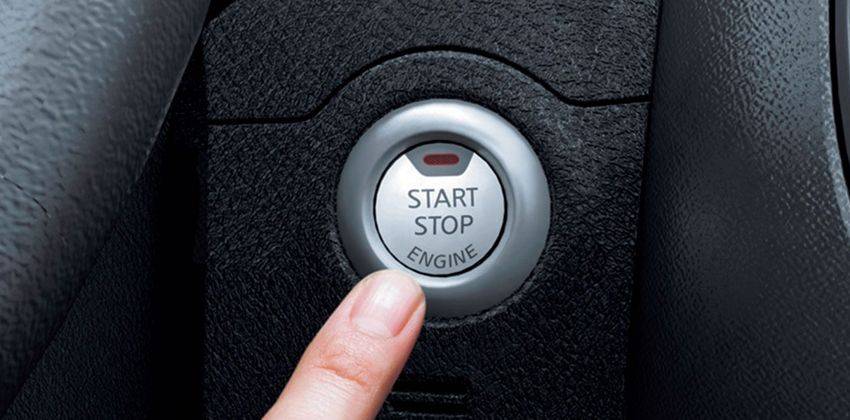 There are a few convenient features added in the Nissan Micra specs sheet. We get foldable rear seats which allow you to increase the luggage carrying capacity of the car. It comes in handy when you have some extra baggage with you.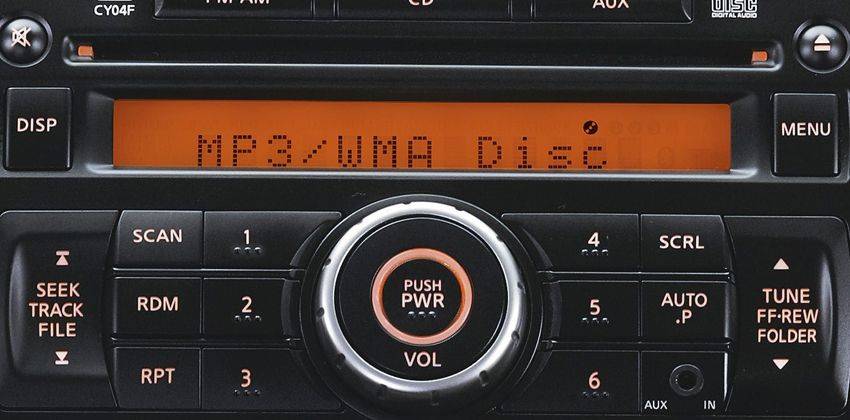 However, it means sacrificing the seating of two. We also have Nissan's intelligent key which uses radio frequency identification technology to help you unlock your Micra with ease. Nissan has also incorporated an engine start/stop button and power folding mirrors.
Safety features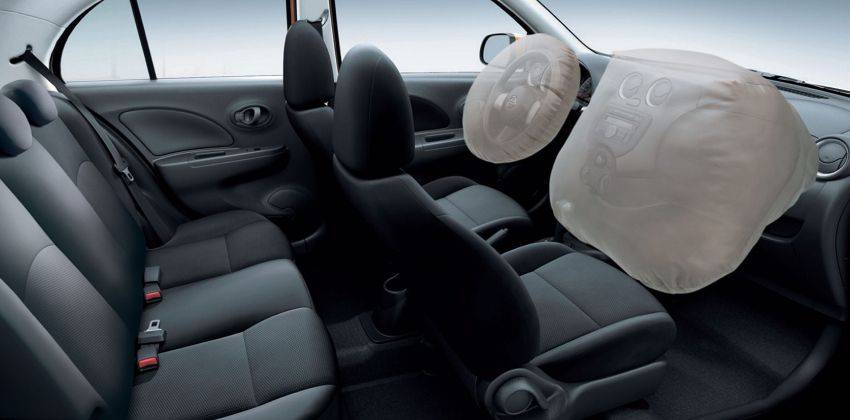 There are a decent number of safety features available with the Nissan Micra. There are dual front airbags, ABS, vehicle dynamic control, traction control system, tire pressure monitoring system, brake assist, EBD, etc.
Engine
Under the hood of the Nissan Micra is a 1.5-litre 4-cylinder engine which produces 99 horses at 6000 revs and 134 Nm of torque at 4000 revs. Just like the engine, there is only a single transmission option available which is a 4-speed automatic unit. Nissan says that the Micra is one of those few cars on the planet that produces the lowest CO2 emissions. It is also very fuel efficient thanks to the finely tuned engine as well as the lightweight and aerodynamic structure.
So these were some of the features of the Micra. The Nissan Micra price starts at AED 41,475, and it comes in two variants - 1.5L SL and 1.5L SV.
You might also be interested in
Latest Nissan Micra Cars Videos on Zigwheels