Nissan Micra News
Read the latest global and local UAE news about Nissan Micra. Here you can find several stories about Nissan Micra, including its launch, facelift, engine updates, specifications, comparisons, safety scores,etc.
Read More
Read Less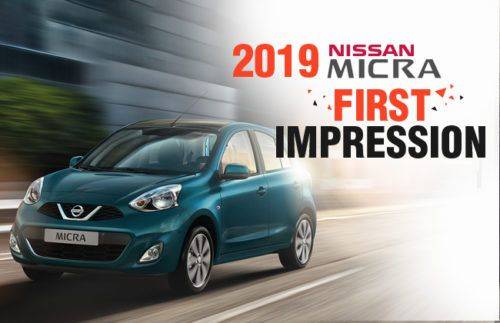 Nissan Micra: Features explained
Among the fast sportscars and gigantic SUVs in the Middle East, hatchbacks are still surviving. While many people may overlook...
Get the exclusive offers on
Micra
OTR starting from

AED 45,500