Toyota vehicles to get Acceleration Suppression Function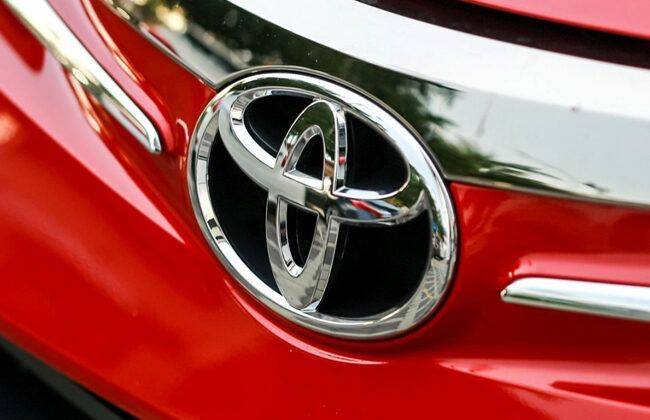 Leading Japanese automobile manufacturer, Toyota has announced that its future cars will be equipped with the acceleration suppression function (ASF), which will use data from connected cars to detect 'abnormal operation' of the accelerator.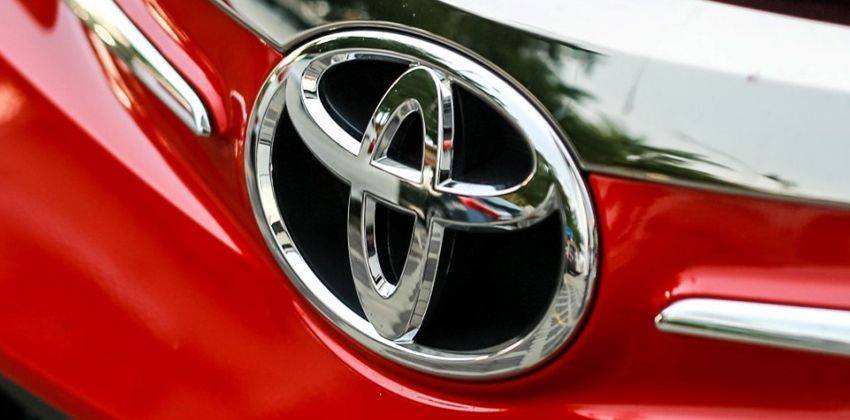 Toyota, in a statement, said that the ASF can be added to certain existing cars via a retrofit accelerator control system (ACS). The company has said that the development is a part of its new efforts to avert serious accidents and reduce damages caused because of a misapplied throttle.
The ASF developed by Toyota is an extension of the intelligent clearance sonar (ICS) which the manufacturer introduced in 2012. The ICS relied on sensors to identify obstacles like walls or other cars. The ASP, on the other hand, aims at controlling the vehicle's acceleration during an abnormal operation even when there are no obstacles.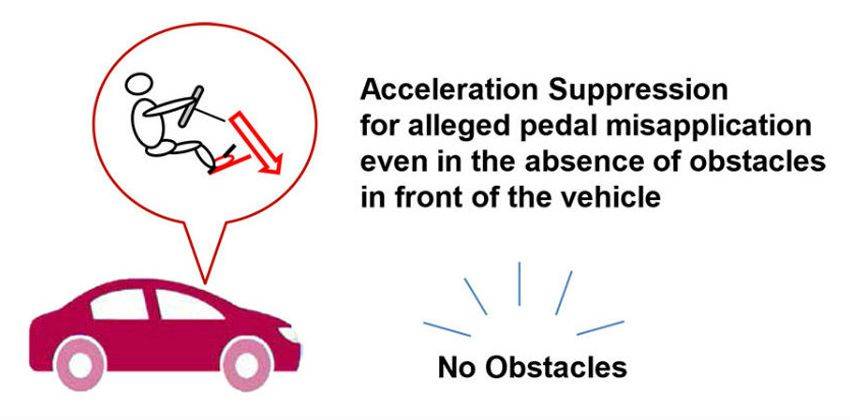 Toyota, reportedly, studied into accidents that were caused due to misapplication of the pedal.  The Toyota team particularly looked into the accidents where the accelerator was fully pressed. The characteristics of such accidents were compared with the big data collected from connected vehicles.
The team then eliminated instances where the drivers rapidly accelerated their vehicles. Then, the data was used to identify and calculate instances where the accelerator operation was abnormal.  A function was then set to control the acceleration even when there were no obstacles. Toyota believes that the ICAS combined with the ASF can bring down the number of accidents that happen because of pedal misapplication in parking lots and several other areas.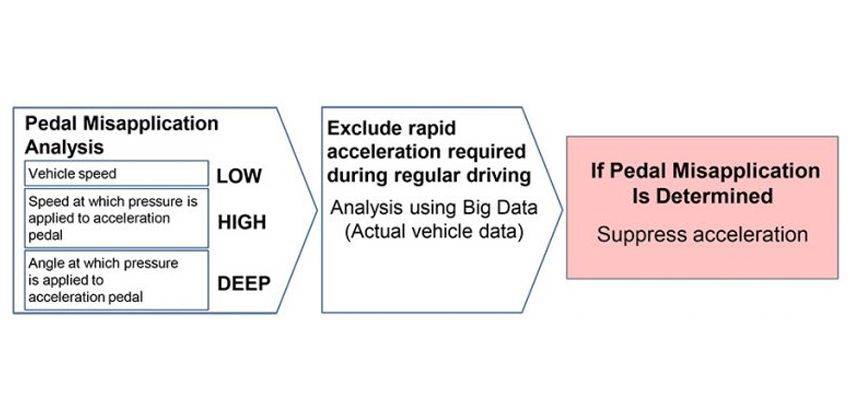 Toyota has said that it is ready to share the ASF with other automobile manufacturers. The company is working to reduce traffic fatalities. It is using a 'three-pillar' approach in this regard that includes educational initiatives, improvements in road traffic movement, and improved car safety measures.  
Also read: Toyota RAV4 SUV may get GR badge
You might also be interested in
Latest Toyota Car Videos on Zigwheels