2019 Bisimoto VelosterRaptor N Concept is in the making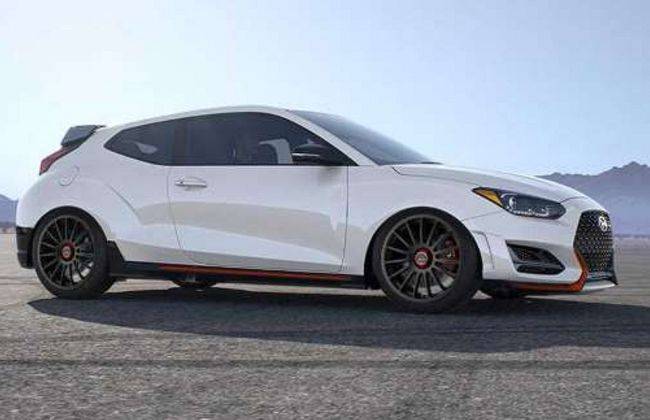 Hyundai and Bisimoto Engineering have teamed up for producing yet another performance-packed model. This time it's 2019 Bisimoto VelosterRaptor N Concept that will be revealed at the upcoming 2019 SEMA show in Las Vegas. The concept is said to be consumer-friendly with numerous performance upgrades.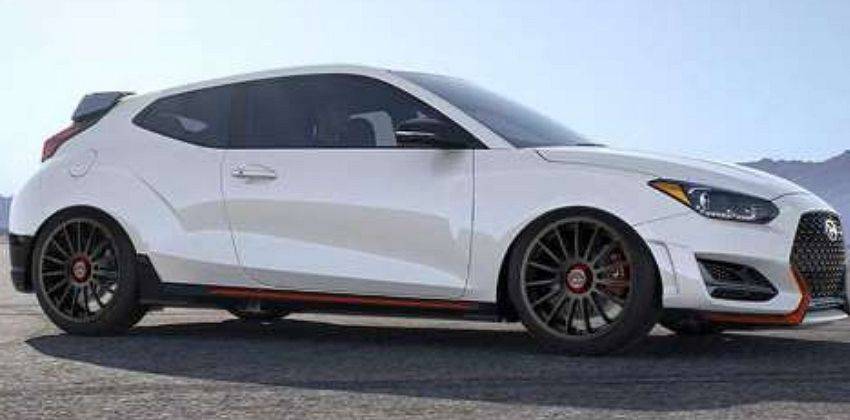 While the exterior of the concept gets modified headlamps with Flyryde components, carbon-fibre elements by Dreamworks and a customized rear spoiler for increased downforce, the cabin is blessed with an interactive OBD cluster at the centre and lightweight front seats by Momo.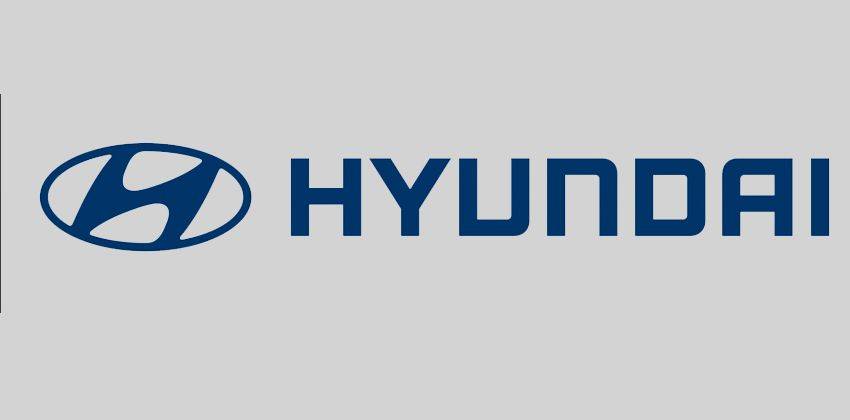 Additionally, the concept is spruced up with multi-spoke wheels by Fifteen52 that are wrapped with Toyo tyres. The Tarox brakes are beefier than the stock, the suspension setup is now lowered, gets Eibach sports suspension unit. Moreover, the upgrades include a turbocharger by Turbonetics and a new clutch by Action Clutch. 
At the core level, VelosterRaptor's petrol engine has been modified with advanced and modern-day exhaust and induction technologies. Some of the modifications include efficient intake design, OBD monitoring, sport exhaust systems, special lubricants, aerodynamic enhancements and performance feedback electronics.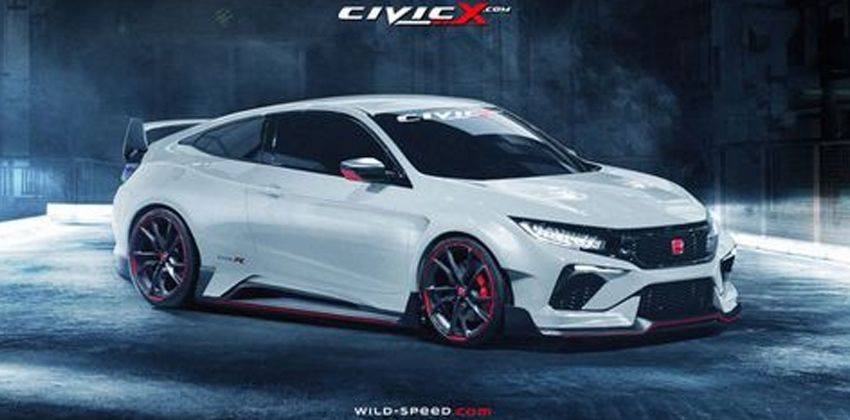 The Hyundai VelosterRaptor N is considered to be a 'Civic Type R Killer' with an expected power of more than 325 PS. The concept's exhaust and intake modules have been modified to enhance volumetric efficiency and inertial supercharging during valvetrain overlap periods. It uses pulse-wave technology to do the bit. 
Also read: 2020 Hyundai Sonata revealed, showcases coupe-like design
You might also be interested in
Latest Hyundai Veloster Car Videos on Zigwheels