Kia & Hyundai jointly develop ICT connected shift system; previewed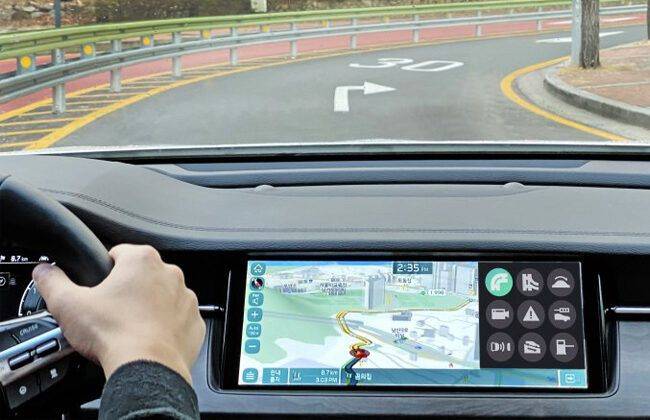 Technology attached to cars has been on the developing spree for quite a long time. However, Hyundai and Kia have collaborated over developing an automatic transmission that is technologically more advanced than any of the shifts available in cars yet.
Co-developed by Kia and Hyundai, this new automatic transmission is known as ICT Connected Shifts (Information & Communication Technology Connected Shifts). This has been made using 40 major patents and is meant to be used on cars.
The system works in tandem with the TCU (Transmission Control Unit) and uses the data on the 3D navigation of the car. This will help to pre-empt elevations, gradients, traffic and turns. There is a sensor radar that takes its distance from other vehicles into consideration. Plus, the development also has a forward camera setup which assists in lane monitoring.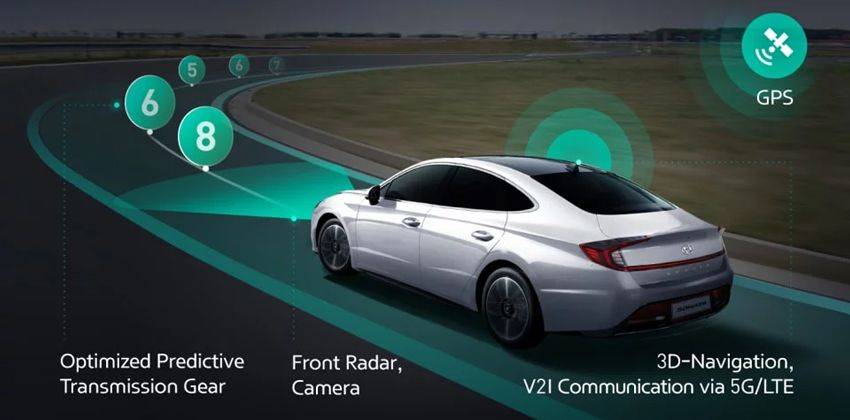 The entire system is connected to artificial intelligence which combines all the inputs predict and execute optimal gear shifts in real-time situations. It could help a lot in increasing the fuel efficiency of the car too, besides improving the comfort level.
At the time of testing this development, the ICT Connected Shift System reduced the gear-shift frequency at corners by up to 43% over the vehicles that don't use this technology. Moreover, even the frequency of braking was also reduced by 11%, which would decrease brake-wear and drivers' fatigue.
The ICT system can also change the driving mode of the car depending on the situation, say on highway or city roads. The system can detect speed bumps, sloping downhill and road speed signs to decrease the speed with progressive braking. And lastly, the car needs to slow down gradually, say in 200 metres, the system can change the gear to neutral to reduce fuel consumption.
The two automakers are also working on developing an ICT Connected Shift System that can make use of traffic signal communication on wither LTE or 5G connections to improve the efficiency of the system further.
Also read: Hyundai's Active Noise Control tech is advanced than ever
You might also be interested in
Latest Hyundai Car Videos on Zigwheels