Hyundai's Active Noise Control tech is advanced than ever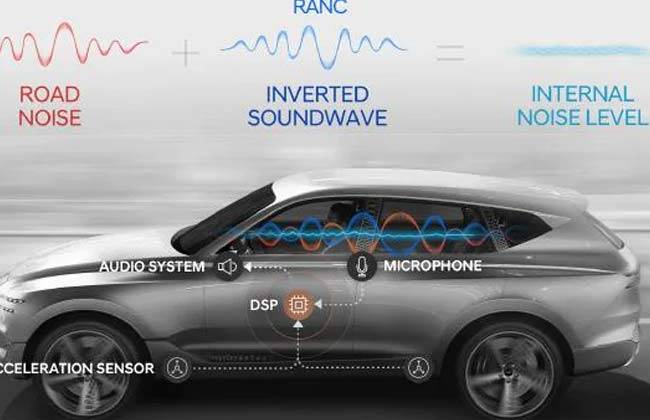 After working vigorously for nearly six years in collaboration with the Korean Advanced Institue of Science and Technology, BurnYoung and WeAcom on the RANC (Road Noise Active Noise Control), Hyundai has finally announced a major development in this regard. It seems that the company has taken a leap with its advanced Active Noise Control (ANC) technology.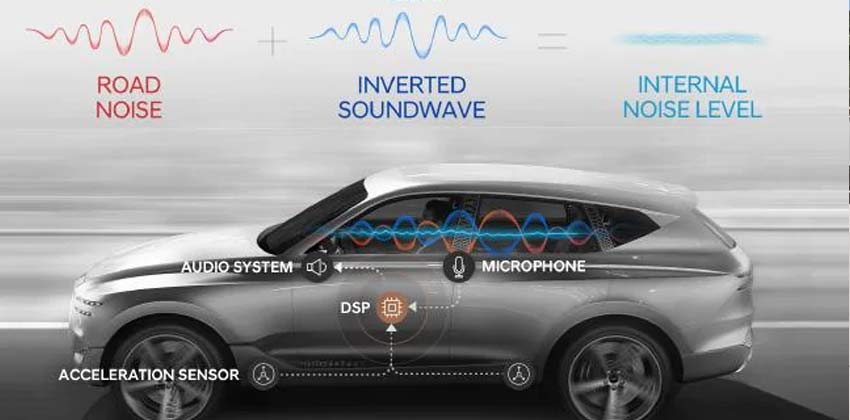 Hyundai's new RANC system is advanced and intelligent to distinguish sounds entering the cabin like tire noise or rumbles from the road, to act smartly to minimize the same. Sensors have been deployed to analyze the sound. Once analysed, the speakers produce an inverted sound wave to minimise the noise. Also, there is a microphone in place which constantly monitors its status to keep noise cancellation in check. RANC monitors volume inside the cabin to adjust road and engine noise. However, the tech can only reduce noise when the sound is predictable and constant which is also its major limitation.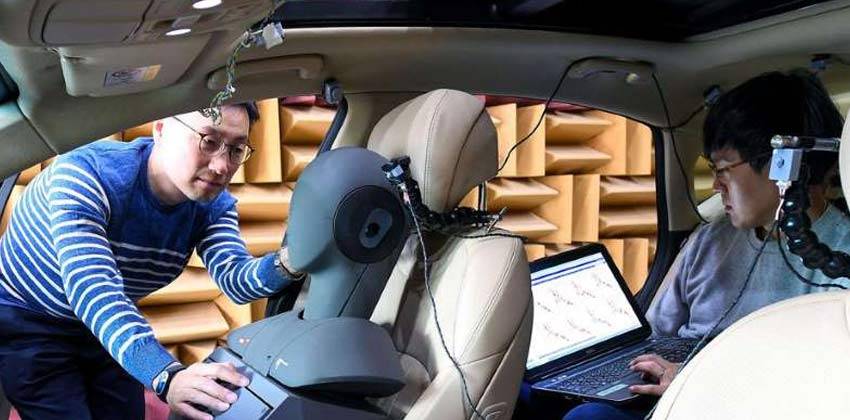 Hyundai says that the new tech is able to reduce cabin noise by up to 3 dB, which is double the amount than what's possible through current tech. Along with this, the company mentioned that it will particularly be helpful in cases of electric or fuel cell vehicles as these vehicles do not have a noisy internal-combustion engine producing road and wind noise. This will help in keeping occupants at ease and near-absolute silence.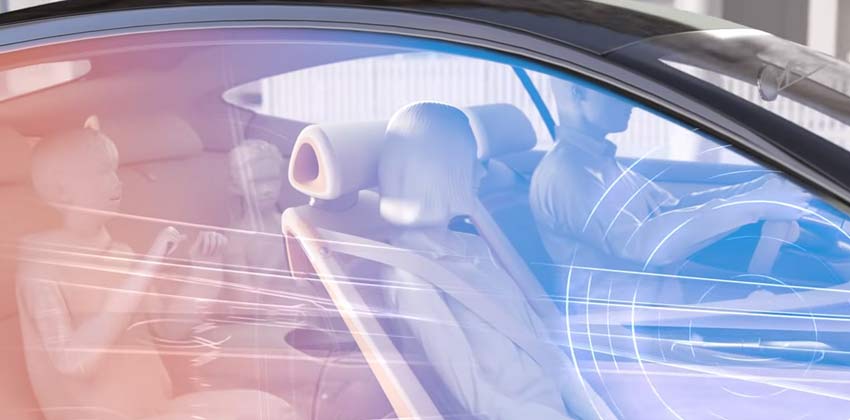 A research fellow at Hyundai NVH Research Lab, Gangdeok Lee said, "RANC is a remarkable technology which takes existing NVH technology to the next level," he further added, "We will continue to take the leading position of NVH technology and deliver the highest level of quietness to customers."
To patent the technology, Hyundai has already knocked at domestic as well as American authorities' doors. Once sanctioned and approved, the audio giant Harman will take care of the mass production.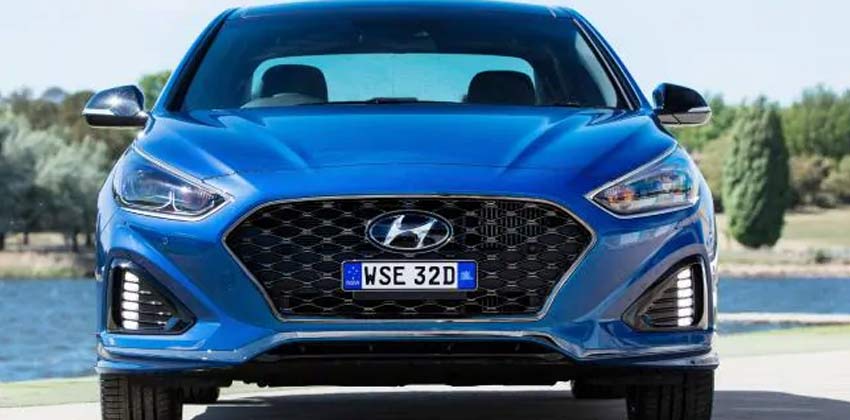 Nissan Bluebird was the first car to use noise cancellation technology in 1992 wherein engineers at Nissan deployed four microphones to the roof of the car and an inverted sound wave was produced inside the cabin to counteract the noise below 4000 rpm, only after analysis of the type of noise produced. This is similar to what Hyundai is up to, however with more advanced technology and knowledge.
Also read: 2019 Bisimoto VelosterRaptor N Concept is in the making
You might also be interested in
Latest Hyundai Car Videos on Zigwheels