Nissan Patrol Safari receives three new variants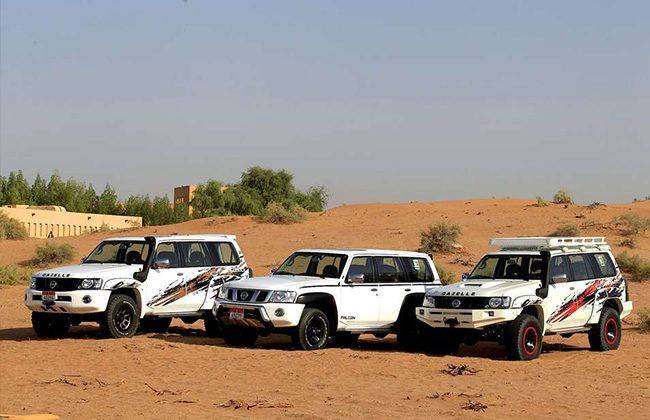 ABU DHABI: You might have considered the fifth generation Nissan Patrol to be the most appropriate off-road SUV for the hot and dry lands of the Middle East. And considering this fact, the company has managed to persist the car, so much that it still looks quite amazing to date. And to entice things further, the company has announced that the Patrol line up has been expanded further with three new variants on the block.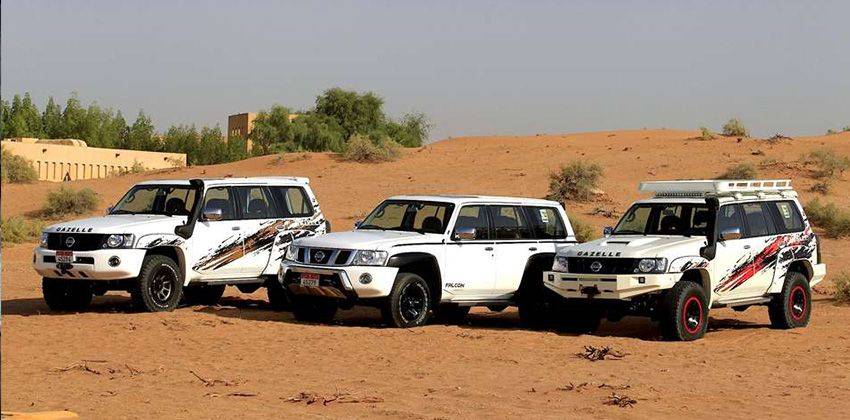 The expansion of the model lineup for the Patrol Safari is just an indication of how much Nissan is inclined towards offering the best in the region. These new versions are named after the animals found in the region, that is, Falcon, Gazelle, and Gazelle X.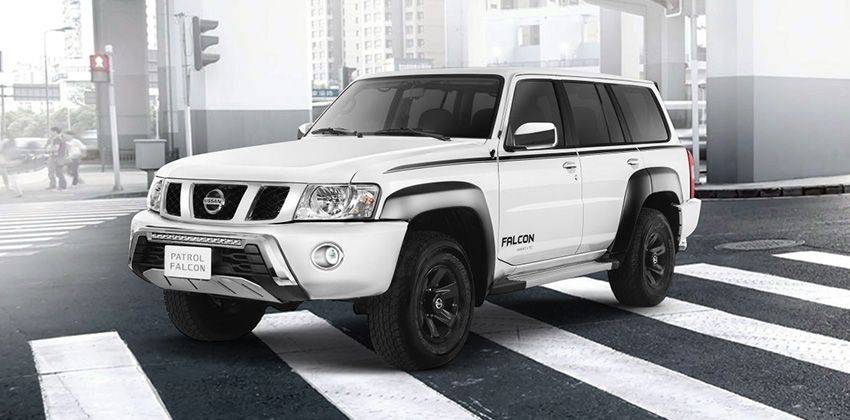 Kalyana Sivagnanam, who is the vice-president of Marketing and Sales in the region, pointed out the high importance of the Patrol Safari in the Gulf region. Hence, these new models are made to offer what the people demand and are exclusive to the region.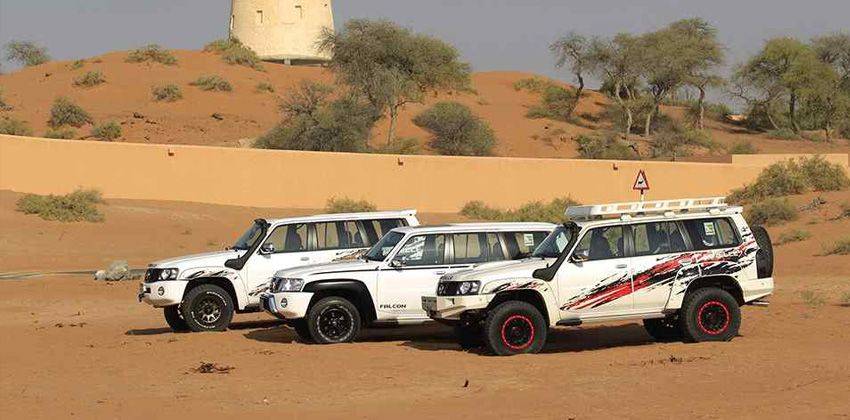 However, the company hasn't specified about the upgrades given to the cars. Yet, the Patrol Falcon looks like a slightly upgraded version of the standard Patrol, thanks to the designing differences. As for an example, the fender flares are now black in colour.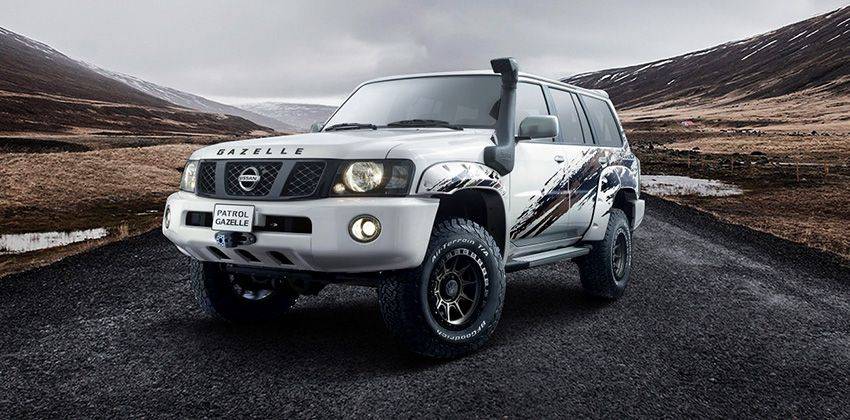 The Patrol Gazelle, on the other hand, has some obvious additions like a new bumper, a snorkel, large wheels, and a different and better approach angle. However, the Gazelle X, in addition to the snorkel, has a steel bumper, roof rack and upgraded dampers with an outer reservoir.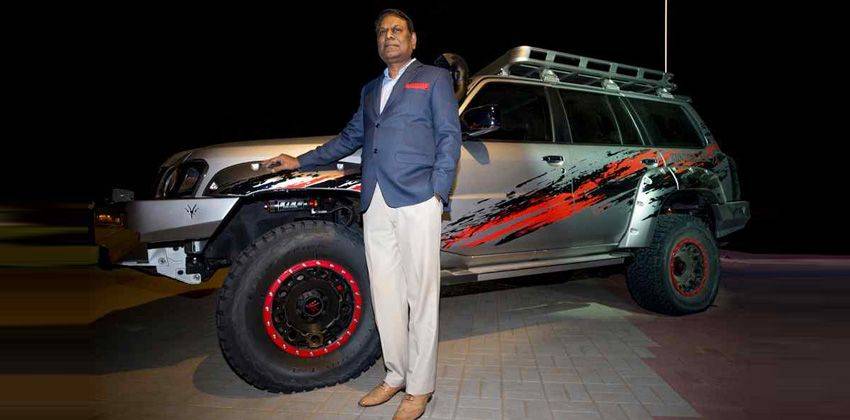 You might feel a little sceptic into believing that Nissan has added three new variants to the present generation Patrol GU that has been on sale since 1997. However, the new additions are a result of a 30% increase in sales over the same period last year.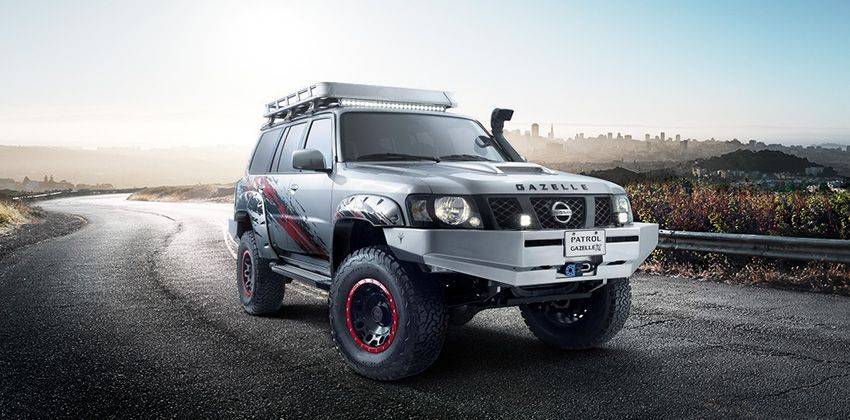 These amazing sales figures are a total contrast to the general trend where the demand for older models subsides. However, according to Nissan, the Patrol Safari is still impressive with the sales due to its ruggedness and the ability to persist against the off-terrain and extreme climate condition.
You might also be interested in
Explore Nissan Patrol Safari
Latest Nissan Patrol Safari Cars Videos on Zigwheels