All-new Infiniti QX50 to arrive in the Middle East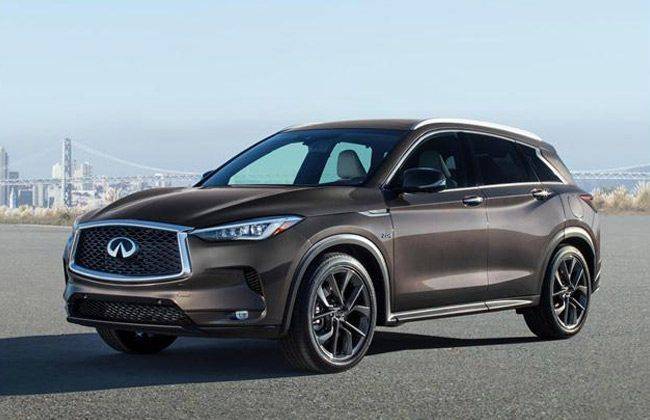 KUALA LUMPUR: Introduced in July, the brand new Infiniti QX50 is finally ready to hit showrooms across the Middle East. Interested buyers can book the vehicle from the next week onward. It will strengthen the manufacturer's mid-size luxury SUV portfolio for the Middle East.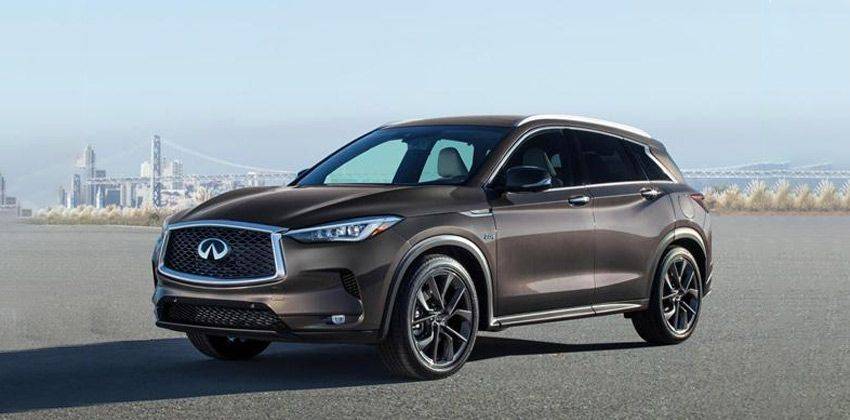 Coming to the mechanics, the SUV gets the VC-Turbo - the first 'variable compression ratio' engine to be included in a production vehicle. The engine is probably the most advanced in the world. It is capable of providing power like a V6 (six-cylinder) while being as fuel-efficient as a 4-cylinder engine. It can make a maximum power of 268 horsepower along with a peak torque of 380 Nm.
The Managing Director of Infiniti in the MiddleMrst, Mr. Markus Leithe, told in a press conference that the new QX50 is perfectly designed, engineered, and finished so that it can go with human capability. It is perfectly built to amplify the driver.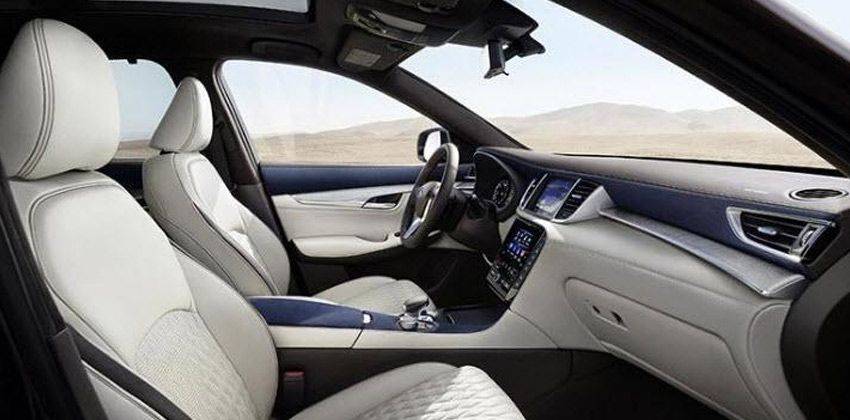 The cabin of the QX50 is good enough to create a personal environment as it comes with open-pore wood accents and tailored leather stitching. The surface is advanced and the interior is perfectly designed while being completely driver focused.
The all-new QX50 uses the Infiniti Intelligent AWD system and is built on an entirely new platform. In addition, some driver assist features are also provided to enhance the safety and make the vehicle convenient to be driven.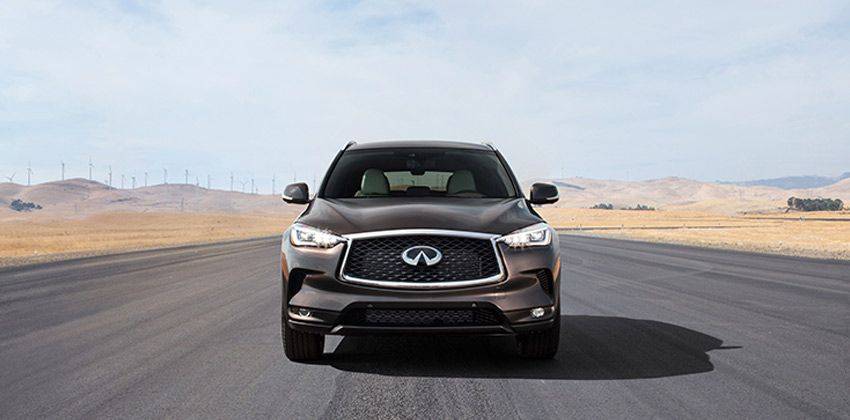 The manufacturer takes a bit of inspiration from the QX50 Concept to design the vehicle. The new QX50 has quite a lot of supreme features like great interior space, highly advanced development, calm and connected cabin, first-class materials and so on.
The QX50 LUXE variant is priced at AED 171,000, which is also the starting price tag of the model. The top-end variant, QX50 Autograph, comes with a price tag of AED 245,250 (including VAT).
You might also be interested in
Explore Infiniti QX50 2019