Skoda Kodiaq GT, the new flagship model for China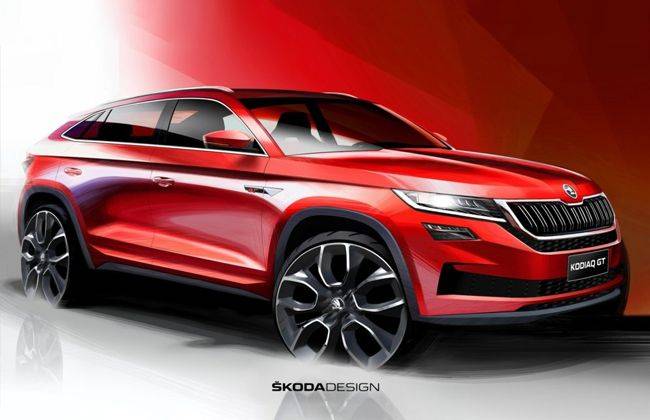 ABU DHABI: For a while now, rumors of a coupe-SUV from Skoda have been flying around, and now they seem to be true, thanks to the released sketches. The Kodiaq GT is next in line after the Vision RS hot hatch hybrid concept and the Kodiaq vRS hot crossover. And as the reports suggest it won't make it to the UAE market.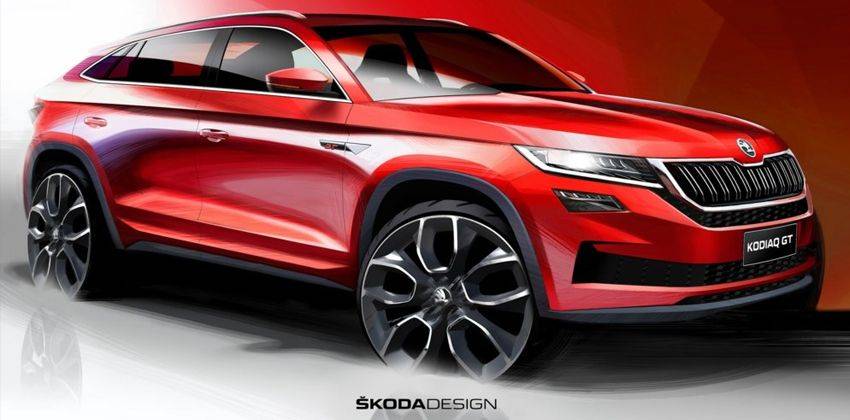 Yes, you read it right! The Kodiaq GT will not be available in the UAE. Instead, Skoda has earmarked this fabulous SUV exclusively for China. Why? Because the Chinese people judge SUVs on face value first and later on off-road ability. But wait a minute, we do the same too. So, the question, is the new Skoda lifestyle coupe-SUV too much for us to digest?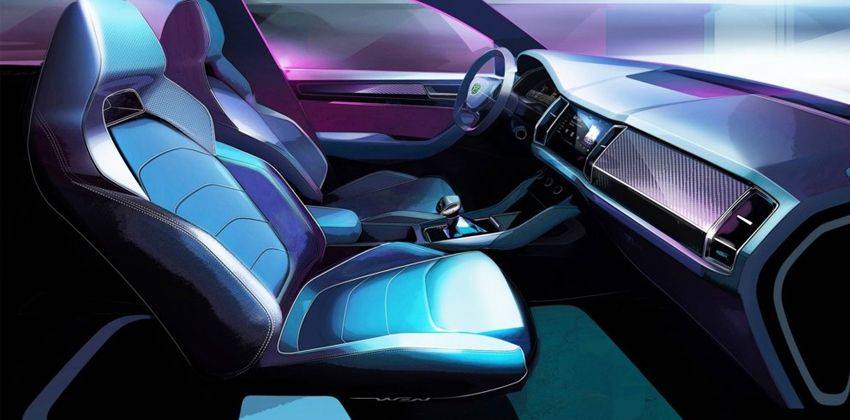 Revealing a bit about the new SUV, Skoda stated that the rear section of coupé-version of the large SUV differentiates from the Kodiaq. Also behind the front doors, the roofline gently slopes down, merging into an angled tailgate. They also stated that the Kodiaq GT would serve as the new flagship model in China.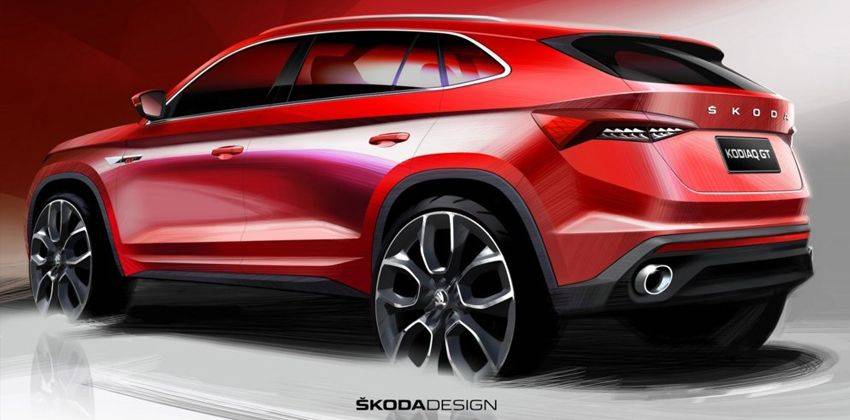 The Skoda Kodiaq GT will most probably debut next month at the 2018 Chengdu Auto Show. Skoda currently sells three cars in China - the Koraq, standard Kodiaq, and one more which is exclusive to China, the Kamiq. The Kodiaq GT will be the fourth costliest offering from the Czech automobile manufacturer in the People's Republic of China.
You might also be interested in
Explore Skoda Kodiaq
Skoda Kodiaq
AED 115,000 - AED 149,000

EMI starts : AED 1,977