Is Dodge working on a new Hellcat for the Durango?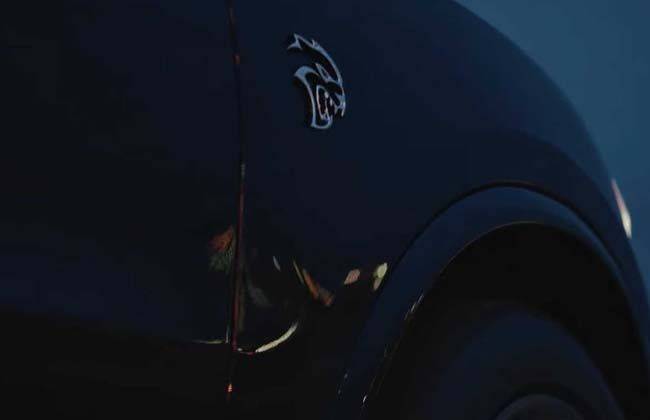 Here's something very interesting for the keen eyes of the performance automobile sector and the Fast and Furious fans; Dodge could be readying a Durango SUV with the baddest engine there is in the company's gallery. And if done so, the Durango Hellcat could be the wildest car to be produced in its shed.
Through the recent advertisement for 'Dodge: House of Power' on the official YouTube channel of Dodge, we could take a lot of speculations that the Durango SUV could get the big supercharged V8 engine with 700+ horsepower.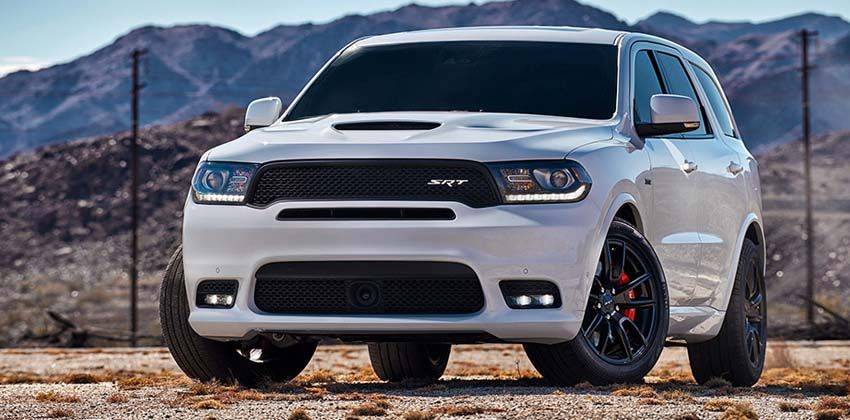 The video does not offer a very clear look at the high-performance SUV. However, we do get to see a slight glimpse of the Hellcat badging on the flanks of the Durango. The video does not show the complete profile of the car with the badge, but the big wheel arches and the tyres indicate that it could be the SUV.
Moreover, Fiat Chrysler has a reputation of shoehorn-ing the engine from the Hellcat in the other cars, just like it did with the Jeep Grand Cherokee Trackhawk. The mid-size SUV gets the 700+ hp engine from the Challenger Hellcat.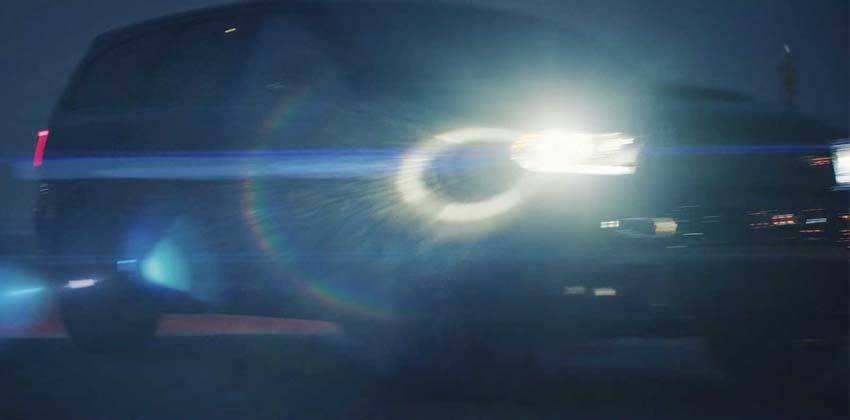 Dodge presently sells the Dodge Charger, Challenger and the Durango in the Middle Eastern market. The Durango sold here is available in three engine options. The smallest engine is a 3.6-litre, V6 engine that produces 295 hp. The second in the lineup is a bigger 5.7-litre V8 engine, which is capable of churning out a power figure of 360 hp. However, the top-of-the-line engine is a 6.4-litre V8 engine that makes 475 hp. It is to be seen that the engine options and power output on the American and Middle Eastern models are more or less the same.
So, if the Dodge Durango gets a heart from the Hellcat, it could make it to the Arabian market too.
Also read: 2020 Ford GT gets bare Carbon Edition; packs 13 horsepower more
You might also be interested in
Latest Dodge Durango Cars Videos on Zigwheels