Nissan files lawsuit against ex-chairman; claims AED 334 Million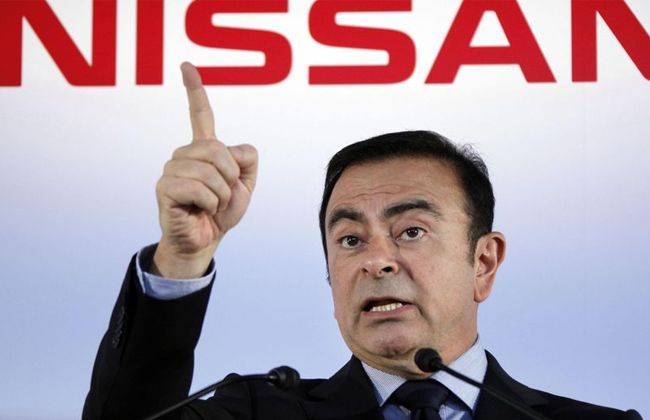 The rift between Nissan and its former chairman has taken a new turn now. The Japanese automaker has filed a lawsuit against Mr. Carlos Ghosn for an amount of 10 billion Japanese yen (AED 334,518,324). The lawsuit has been filed with the claims that the automaker is having to mitigate the losses that have resulted from the fraudulent activities and misconduct on the part of the ex-chairman.
However, the story from the other side is completely contrasting. Mr. Ghosn, the ex-chairman, had fled from Japan's house arrest and is now in Lebanon. He has escaped claiming that the justice system in the country is extremely rigid and he also feared he would get in a conspiracy. He has been adamant claiming that he has been victimised to the entire happening and the losses have curtailed due to their own management issues.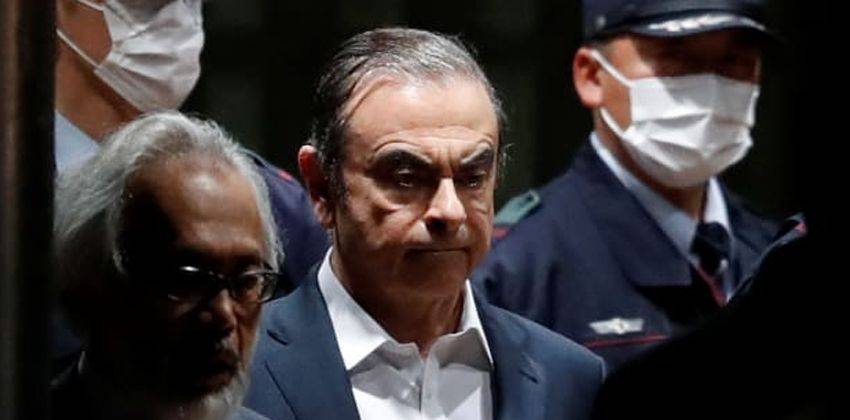 Mr. Carlos Ghosn, as his defense, said that the complaint has been made public on the even of Nissan's financial results. The automaker has made a claim of 10 billion Japanese yen months after announcing damages of 35 billion yen.
According to Nissan, filing the lawsuit and claim are the automaker's policy of taking Carlos Ghosn accountable for the financial losses that had to be borne by the company. The lawsuit has been filed at the Yokohama District Court and is the brand's effort to recover the trust of its investors and stakeholders and also its image.
Back in 2018, Ghosn and the then CEO was voted out by the stakeholders due to the reports that they had misused the company's funds and expenses. They also went under Japanese arrest until further proceedings.
Following the arrest, Ghosn had filed for bail for $12 million (AED 24.5 million). He was re-arrested again last year and had to file for a bail all over again. Following that, he fled from the country in December 2019 in hiding. He hid in an instrument's box and was shipped out of Japan.
Also read: Nissan reveals Leaf NISMO RC for the first time in Europe
You might also be interested in
Latest Nissan Car Videos on Zigwheels