Mercedes-Benz SUV lineup: Performance beyond perfection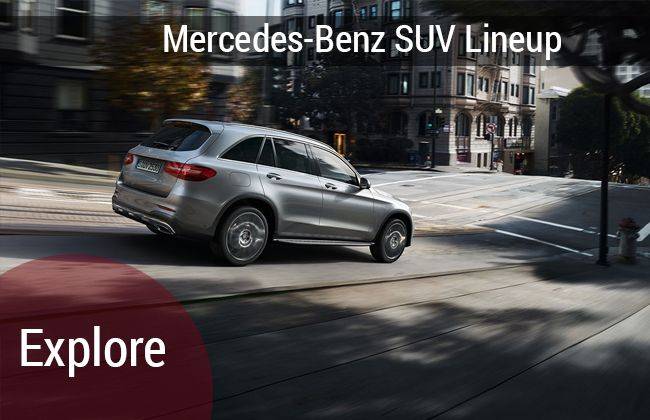 Mercedes-Benz is a well-known name in the automobile industry. The brand provides not only high-end luxury and sports vehicles but also peace of mind to its buyers and owners. You can find all kinds of cars in the Mercedes-Benz UAE lineup from high-end sports and luxury cars to powerful and elegant SUVs and MPVs. Mercedes-Benz models have been very well known for their uniqueness, styling, and comfort all across the globe. And how can anyone forget the SUV segment the brand has on offer? The bold and elegant design with great performance and comfort is invincible no matter which SUV you buy.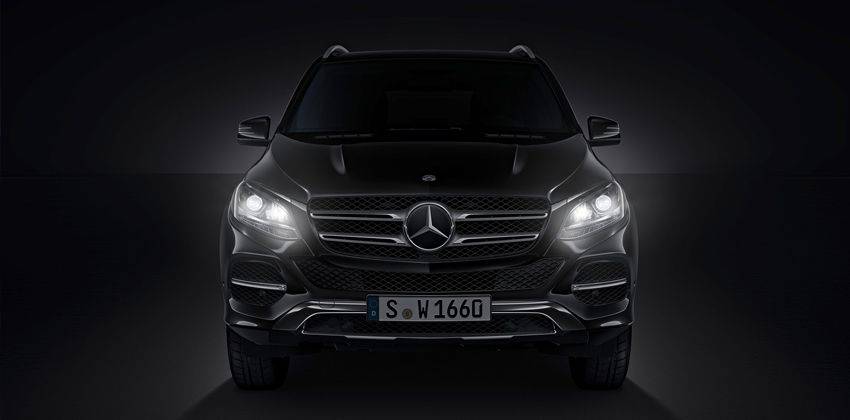 The GLE range is designed in such a way that the car won't let you compromise in any condition. Mercedes-Benz engineers have built the GLE to be one of the most capable and robust SUVs ever made. The sharp and straightforward body design of Mercedes-Benz GLE with a sporty grill and 20-inch diamond cut alloy wheels provide the car with a great on road presence.
There is no doubt about the beauty that awaits inside. The way Mercedes designs their car cabins is terrific. A complete premium finish with exceptional luxury and comfort.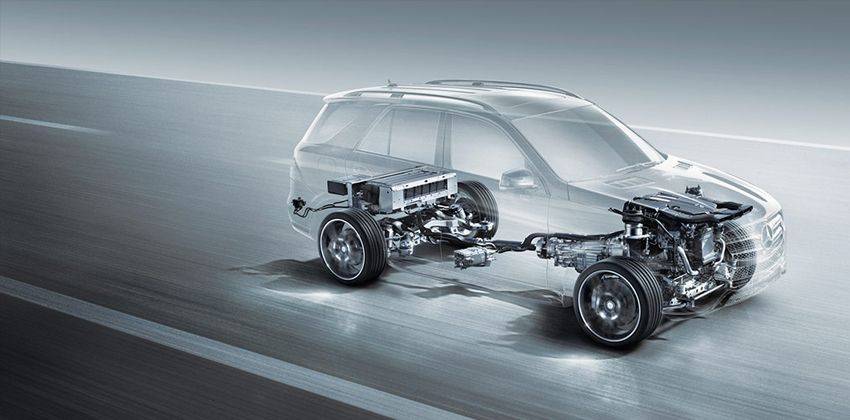 As we have already mentioned the Mercedes-Benz GLE won't let you compromise at any condition. Whether you take it to harsh terrains for off-roading or busy and annoying traffic conditions, it performs seamlessly. All that ride quality comes from a V6 engine matched with Dynamic Select features under the hood of Mercedes-Benz GLE.
Safety features present on the GLE include radar-based active brake assist with collision mitigation, collision prevention assist, and blind spot assist.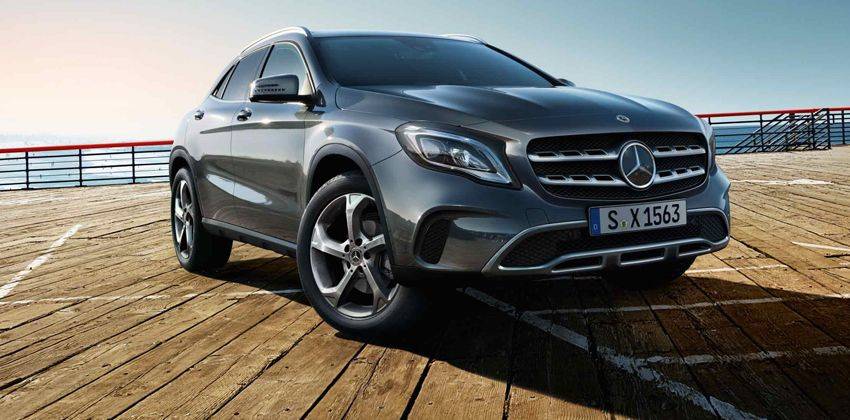 The Mercedes-Benz GLA is a compact SUV. A segment where the car gets the best of an SUV and a compact sedan, i.e., the power of the former and comfort of the later.
The Mercedes-Benz GLA is a combination of masculine SUV design and modern Merc styling both on the inside and outside. The interior section of the car includes a spacious and luxurious cabin with an instrument cluster, aircon vents, and a front panel which is inspired by an airplane's cockpit. All these things give the GLA a premium quality finish and maintain the DNA and versatility of a Mercedes-Benz car.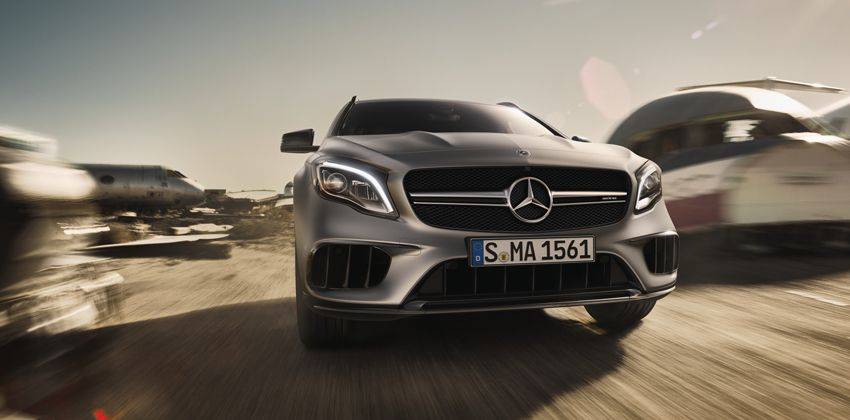 Apart from the looks and finish the Mercedes-Benz GLA gets a 1.6-litre four-cylinder turbocharged gasoline engine that churns out 122 PS of power and 200 Nm of torque under the hood.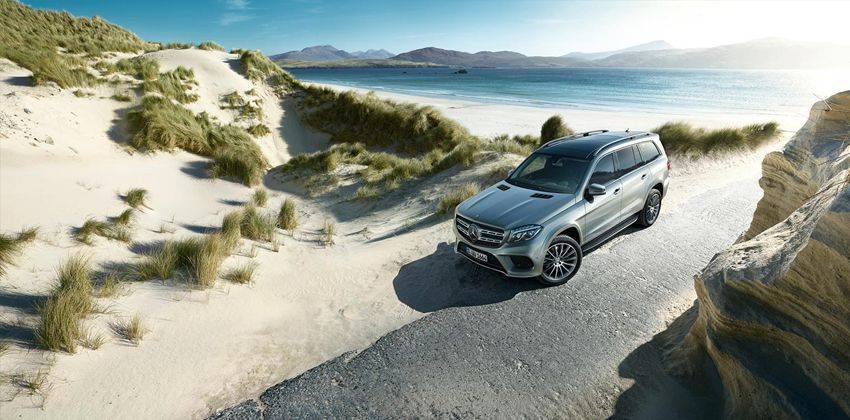 Mercedes-Benz GLS is the name of an ultra-premium performance SUV. The GLS comes equipped with all the safety and technological features offered by Merc in their high-end cars. The central idea behind the GLS was to transcend the comfortable and luxurious S-Class sedan experience into an SUV.
As for the body styling, Mercedes uses a simple, elegant, and sharp body design on all their SUV models except the G-Class which offers a much larger and muscular body design. Despite the same body design, the GLS looks much more appealing and attractive compared to other SUV by the brand.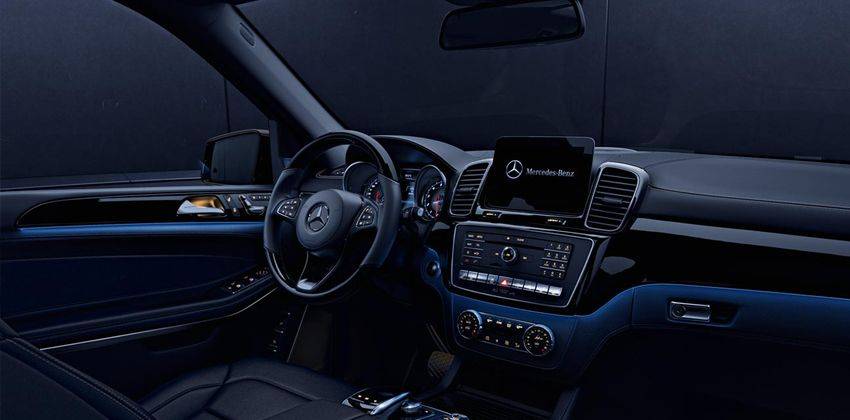 Mercedes-Benz GLS not only looks large but it actually is a big car. As we step inside, it gives a feeling of a full-size SUV. The cabin can seat seven occupants at a time with top-notch comfort. As already mentioned, the Mercedes-Benz GLS is an ultra-premium SUV. The car offers a fully customisable soothing ambient lighting system with a three-color selection: Neutral (white), Polar (ice-blue), and Solar (amber). As the GLS is a 7-seater, space is not a problem.
The interior of the GLS has a lot more to offer. Contributing to its ultra-premium SUV aura is a touchscreen infotainment system with Bluetooth connectivity. It enables hands-free function and audio streaming using the Harman Kardon Logic 7 Surround Sound System.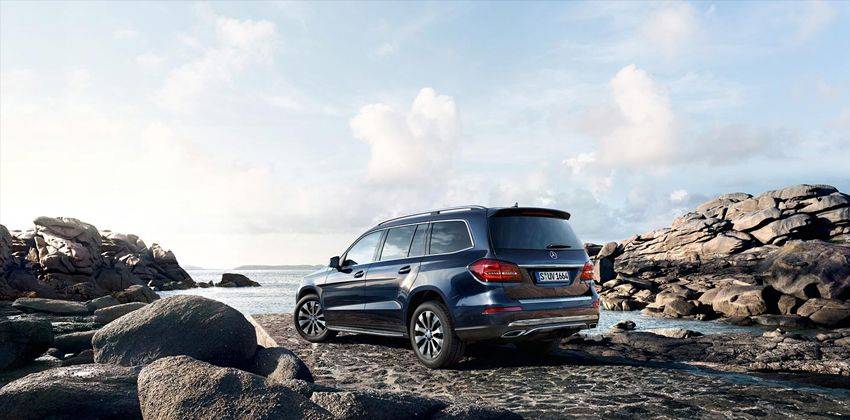 Under the hood is a V6 engine paired with 9G-TRONIC automatic transmission and permanent all-wheel-drive system with ADS Plus. It is a system which controls the dampening force of individual wheel according to road surface conditions and Dynamic Select to configure your driving modes.
Safety feature includes - active brake assist, anti-lock braking system, acceleration skid control, attention assist, and magic vision control, and seven airbags.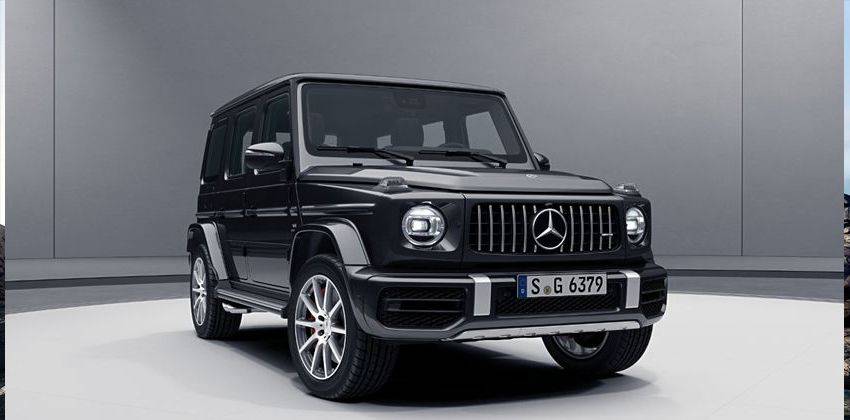 The Mercedes-Benz G-Class is where it all started. The G-Class was the main bloodline of the brand's SUV series when it was first launched 39 years ago. The legendary body design of the G-Class has remained the same for generations with the muscular big boy frame still resembling its predecessors.
Although the design has some resemblance of its previous generation, the present G-Class is much more technically advanced and powerful.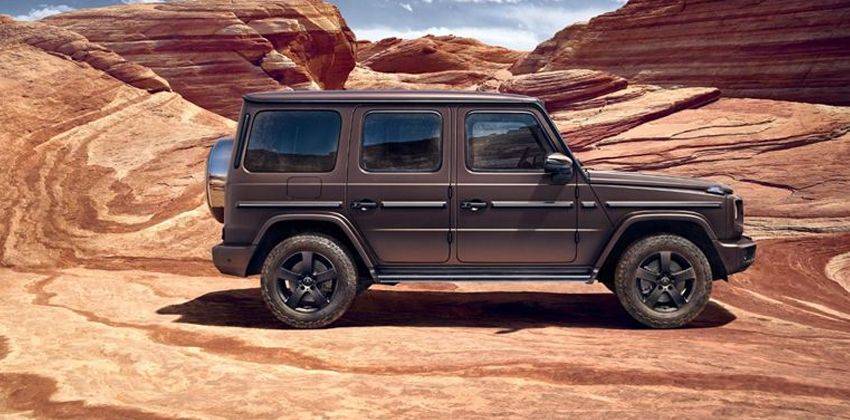 Under the hood is a powerful V8 sports engine which makes 422 PS of power and 610 Nm of torque with a permanent all-wheel-drive system. Also, the three 100% differential locks are present to conquer any harsh and off-road terrains.
Safety and control is where the Mercedes-Benz G-Class kicks-in. The iconic G-Class is equipped with high-end safety features such as anti-locking brakes, airbags and window bags for driver and front passengers, as well as brake assist, electronic stability program, and headlamp assist.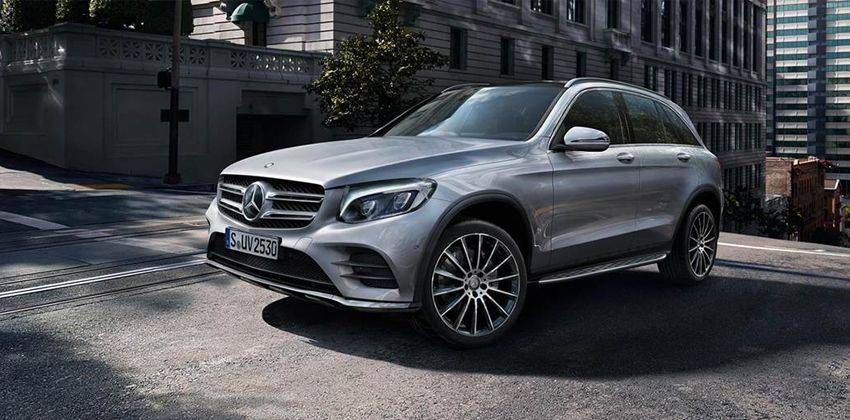 The brand's best mid-range SUV, Mercedes-Benz GLC, is a powerful beast in the mid-range SUV range.
This elegant beauty carries all sorts of comfort, performance, cutting-edge technology, and unique design that one expects from a premium SUV. The sharp contour lines mixed with urban functionality and all that sporty Mercedes styling makes the GLC look much more aggressive and attractive in its segment.
Mercedes-Benz GLC consists of a luxurious cabin which is equipped with an infotainment system powered by a touchpad with Bluetooth connectivity. You can drive the car on any terrain via the Dynamic Select which lets you choose the driving mode that best suits your driving style.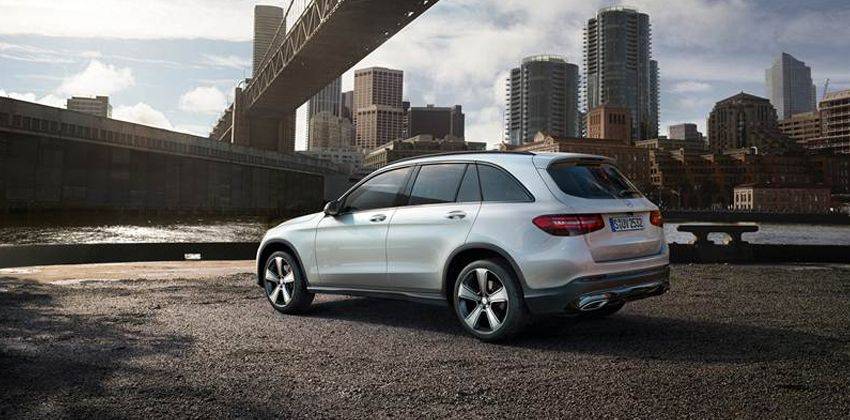 The SUV not only looks sporty but also consists of Mercedes-Benz sports DNA powered by a 4-cylinder engine matched with a 9G-TRONIC 9-speed automatic transmission which blasts off 184 PS of power and 300 NM of torque. To control all that power the car is equipped with the most recent security highlights and innovation which incorporate versatile brake lights, attention assists, and airbag organization including side sacks and window packs for the driver and its occupants.
That's all on the Mercedes-Benz SUV line. Stay tuned with Zigwhells for more such stories.
Mercedes-Benz Car Models
Mercedes-Benz V-Class

Mercedes-Benz G-Class

Mercedes-Benz E-Class Sedan

Mercedes-Benz E-Class Cabriolet

Mercedes-Benz CLS-Class Coupe

Mercedes-Benz S-Class-Cabriolet

Mercedes-Benz GLC-Class

Mercedes-Benz S-Class Coupe

Mercedes-Benz GLE Class Coupe

Mercedes-Benz GLC-Class Coupe

Mercedes-Benz S-Class Sedan

Mercedes-Benz C-Class Sedan

Mercedes-Benz SL-Class

Mercedes-Benz AMG GT

Mercedes-Benz SLC-Class

Mercedes-Benz C-Class Cabriolet

Mercedes-Benz CLA-Class

Mercedes-Benz GLE-Class

Mercedes-Benz GLA-Class

Mercedes-Benz A-Class

Mercedes-Benz E-Class Coupe

Mercedes-Benz GLS-Class
Mercedes-Benz Cars Price


You might also be interested in
Mercedes-Benz SUV lineup: Performance beyond perfection
Select your city to start search
Or select from popular cities