Meet the special Land Rover Discovery that'll help fight Malaria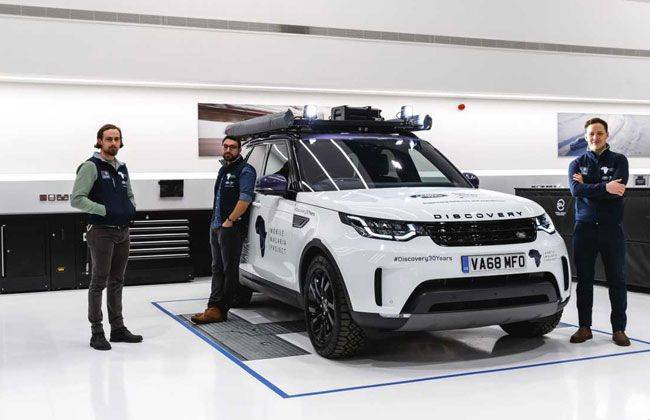 ABU DHABI: Land Rover will soon embark on an extraordinary journey at the core of which is a noble cause. The company has teamed up with the Royal Geographical Society and Mobile Malaria Project, the winners of 2018 Land Rover Bursary. Together the three will go on an eight week trip to Africa, where they will visit four countries - Kenya, Namibia, Tanzania, and Zambia. Joining the team are three Oxford University researchers who will study malaria mosquito population and parasite. Also, they will gather information about the concerned insecticide and drug resistance.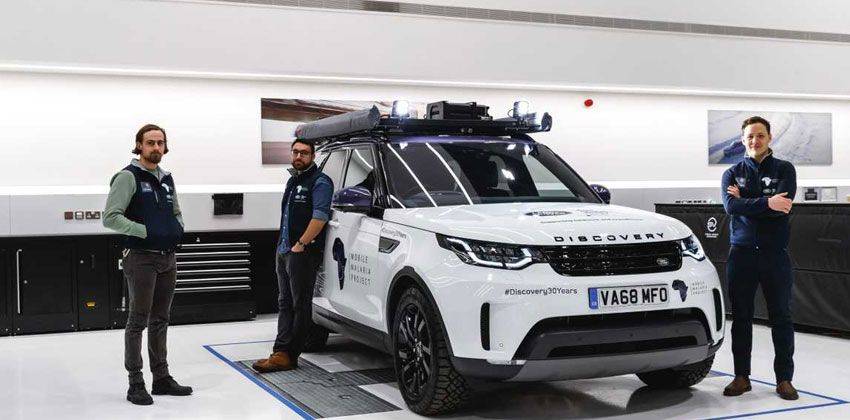 The Land Rover Discovery used for this 6300-kilometre journey is modified for the purpose and is also fitted with equipment that'll help the team study cases on the go. On this noble cause undertaken by Land Rover, Dr. George Busby, Expedition Leader of Mobile Malaria Project said, "The loan of the Discovery not only gives us the capability we need to visit locations we might not have been able to reach otherwise, it gives us the space and versatility to transport the equipment we need. This will allow us to gain a better understanding of how this technology could be used to answer locally relevant questions about malaria parasites and the mosquitoes that transmit them."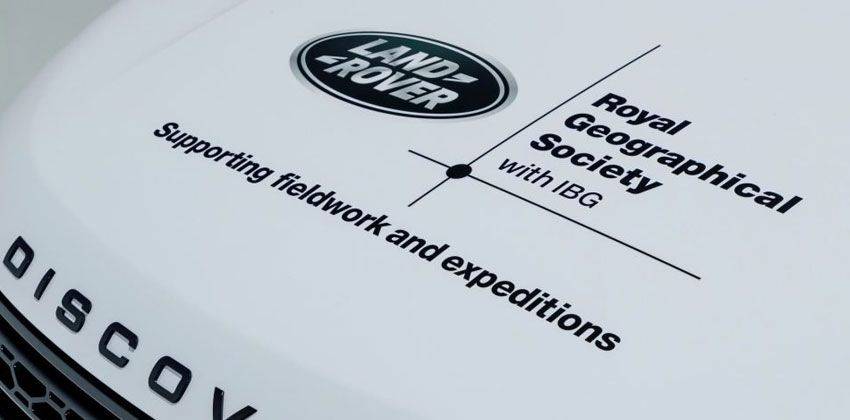 As for the Discovery that'll be soon heading to Africa, here are a few key points to be noted -
It has been developed by Land Rover Special Vehicles Operations team
The car has been fitted with a mobile genetic sequencing lab that will help the onboard team to test portable DNA sequencing tech in collaboration with African research centres
The sports utility vehicle features a bespoke load space configuration frame system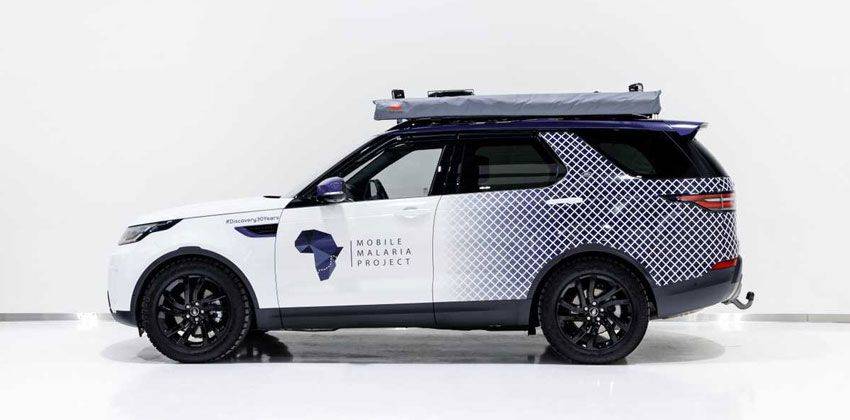 Also, included in this special Discovery specs sheets is a freezer (to store samples), onboard expedition battery, and specially designed medical/research equipment storage spaces
In addition, the exterior modifications help distinguish it from the standard model. Included in the list are - LED driving lamps, purpose-built dual sun awning, mud tires, and rescue equipment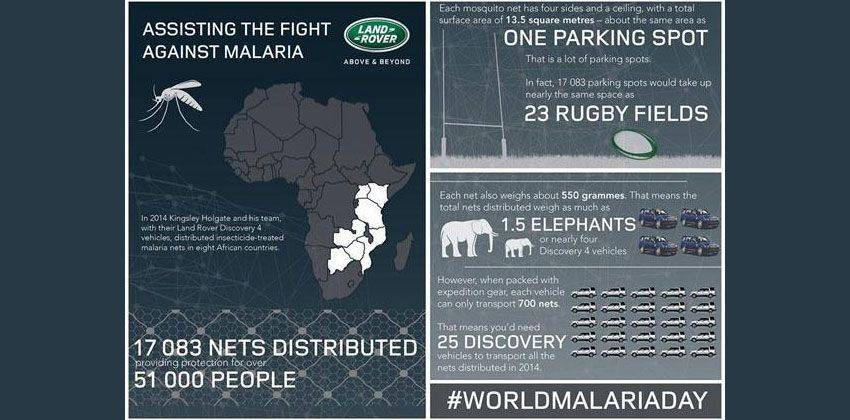 Overall, it is a great cause that Land Rover has decided to contribute towards, as Malaria is a deadly disease that takes millions of lives every year. We sincerely hope that this eight-week trip proves fruitful and gives a definite solution. Also, go check out Land Rover lineup, if you are looking for a robust yet stylish companion.
Explore Land Rover Discovery

Meet the special Land Rover Discovery that'll help fight Malaria
Choose a city to get promos and prices in your area